Office Professional Staff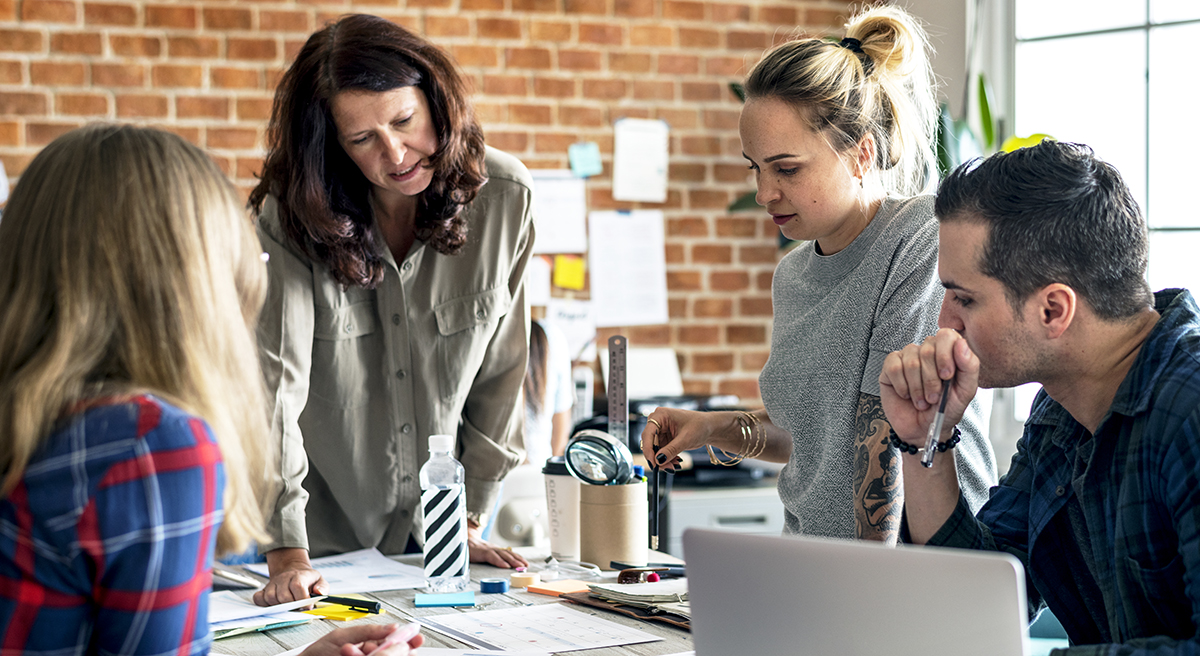 Whether you are in need of a contingent workforce or top caliber direct placement services, Quality Staffing Specialists is prepared to help you secure the best administrative staff for your company.
We offer our clients digital interviews of our employees, so you can see all the candidate has to offer. Not just what their resume has to say about them.
---
We consistently staff highly qualified employees in a full range of administrative and office categories, including:
---
Administrative/Executive Assistants
Human Resources
Marketing
Project Coordinators
Office Managers
Customer Service Representatives
Receptionists
Data Entry
Clerical Support
---
Our skilled recruitment staff is trained and empowered to interpret state of the art testing processes so that the computer doesn't make the choice for you — a trained professional does.
---
Bilingual staff is available in all categories