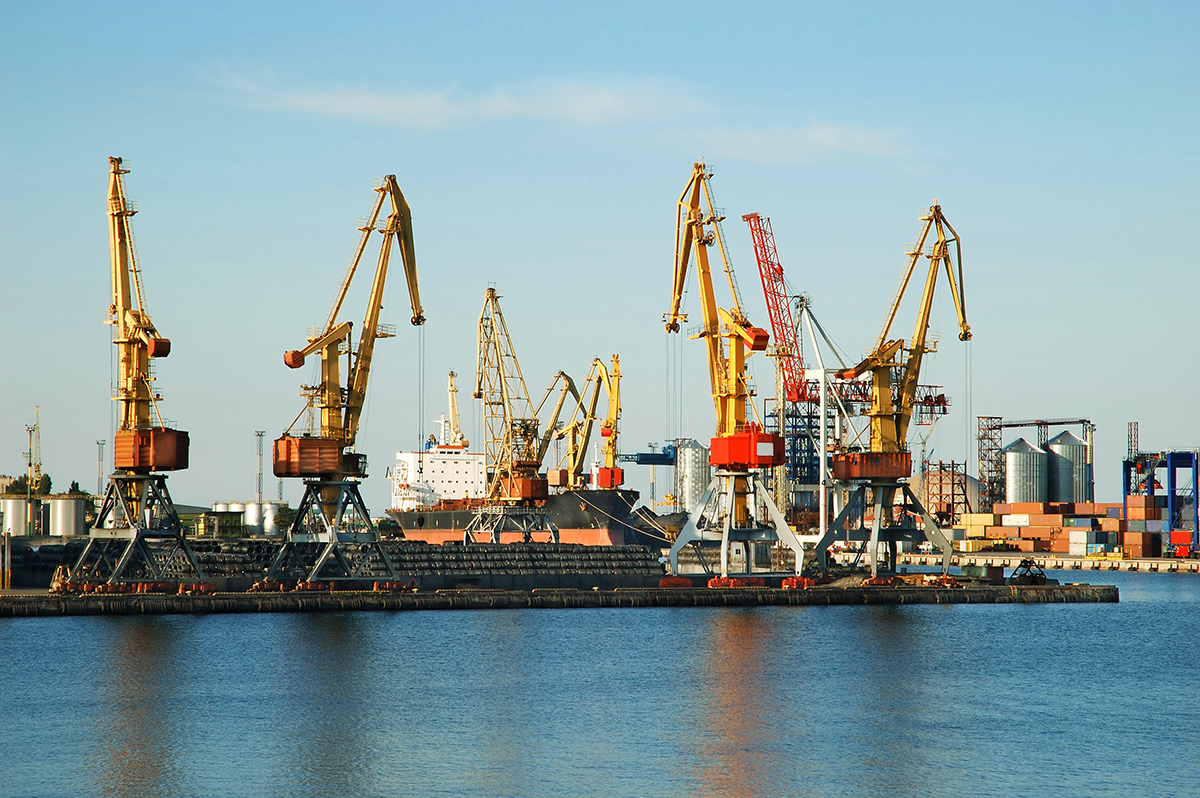 QSS is a SeaPort-e Prime Contract Holder

On June 19, 2016, Quality Staffing Solutions, Inc. (QSS) was awarded a prime contract (N00178-16-D-8965) for the Navy's SeaPort-e contract vehicle. QSS was awarded the SeaPort-e geographic zones 1, 2, 3, 4, 5, 6 and 7. The SeaPort-e award will provide a significant platform for QSS to continue our support to the Navy and Marin Corps. QSS's team consists of Orion System Integrators, Inc. (Orion) and System Edge (USA), LLC (System Edge). Our team members were chosen specifically for their ability to provide key Navy capabilities, experience, and expertise across multiple geographic regions. For more information on the SeaPort-e program, please visit the official Home Page.
SeaPort-e Prime Contract Details
---
---
Points of Contact
Quality Staffing Solutions, Inc. (QSS)
Address:
120 Towerview Court
Cary, North Carolina 27513
SeaPort-e Program Manager / Contracts :
Trae Eller, Director
t.eller@quality-staffing.com
Office: 919-481-4114
FAX: 919-882-9724
SeaPort-e Customer Satisfaction:
Kara Bertoncino, V.P.
kberoncino@quality-staffing.com
Office: 919-481-4114
FAX: 919-230-9620
Our team provides operational support including programming, Web development, Software Engineering support, System Administration, Database Administration, Network Administration, Independent Verification & Validation, Information Assurance, Testing, and Engineering services.

QSS is a well-established and growing small business. QSS specializes in providing support services in the area of Information Technology (IT), Healthcare, Healthcare IT, Cybersecurity, Network Management, Computer Facilities Management, Program Management, Management Consulting, Administrative & Professional Support Services and Training to Government and private sector customers.

Team Members – Orion has successfully implemented more than 600 Information Technology (IT), and professional services projects, and served more than 200 clients in the private as well as the Government sector, over past 20 years.

System Edge is a well established Information Technology (IT) and Engineering Services consulting company with more than 200 private and public sector clients and 500 successful consulting contract implementations in the United States, Europe and Asia. System Edge has served several Federal, State Government agencies as well as Fortune 500 companies.