Why Quality Staffing Specialists?
Employment Options that Fit Your Employment Needs
Our office has temporary work if you're in need of supplemental income or just need work while searching for your dream job. We have seasonal work for those looking for income during school breaks. We have jobs that will add experience to your resume while allowing you to maximize and utilize your skills. Temporary to hire and direct hire opportunities for your long term career goals.
---
We offer temp-to-hire and direct hire options in many categories
Wait, there's More! We offer software training to help you improve your computer skills. Take advantage of this, as we've invested in software, powered by IBM, to bring your computer skills from obsolete to current. And there is never a charge to you!
---
We get you in front of the Hiring Manager
Have you ever felt your resume may have fallen off or has been shuffled away on the Hiring Manager's desk? Have you ever felt discouraged about how to make that first impression if all they see is your online application and resume? We get job seekers in front of hiring managers!
---
We've heard and heeded these concerns and understand the paradigm of hiring technology
To make technology the friend versus the enemy, we've most recently invested in a Digital Video Interview Platform, powered by Talent Rooster. Not only will we formally present your resume and experience to the Hiring Manager, but you'll have the opportunity to showcase yourself as the polished professional you are via a recorded video!

Our goal continues to be finding you the work you desire. We work with the best employers in the Triangle. All the while treating you, our employee, with the respect you deserve, and providing you with the best customer service in town. We keep your job search confidential and it cost you nothing. Apply to our open jobs or contact us today; you could be the quality candidate we need!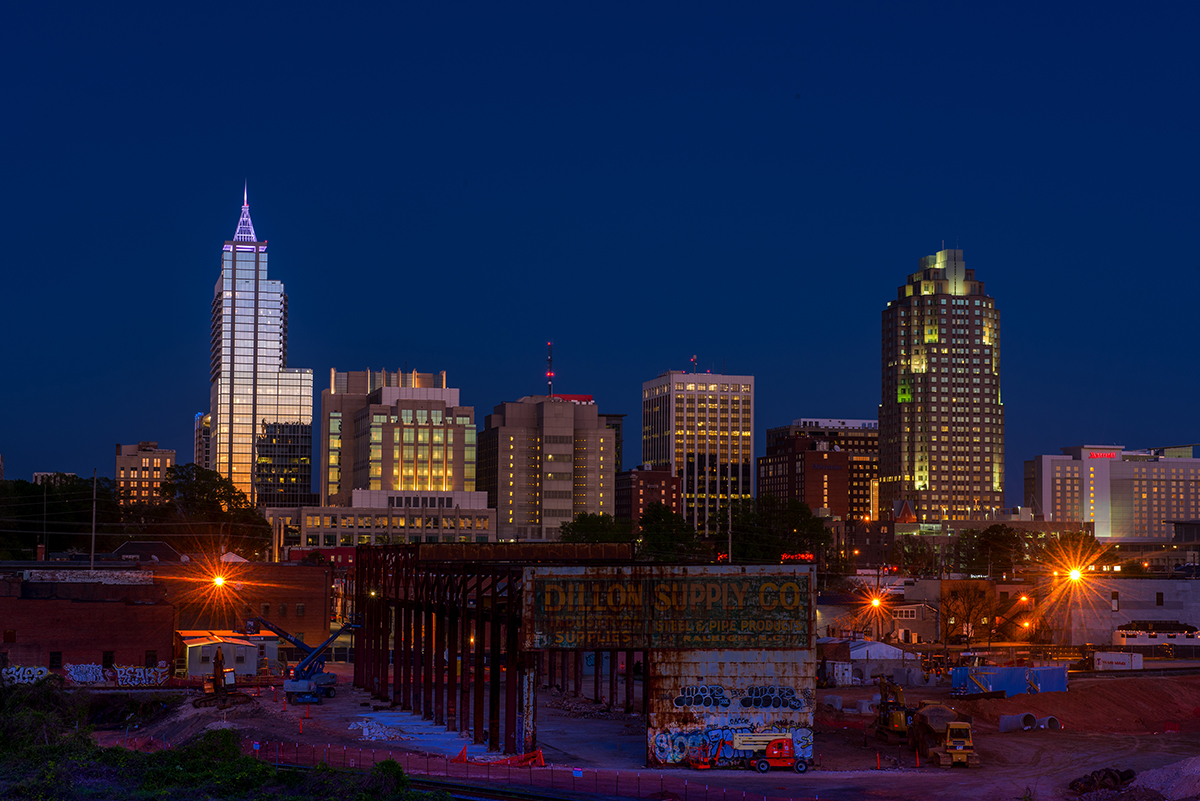 ---
Since opening our doors here in the Triangle area of North Carolina in 1995, we've successfully placed thousands of job seekers into the right positions. On average, each week, we have hundreds of employees on assignment, with 85% being temporary to hire opportunities.