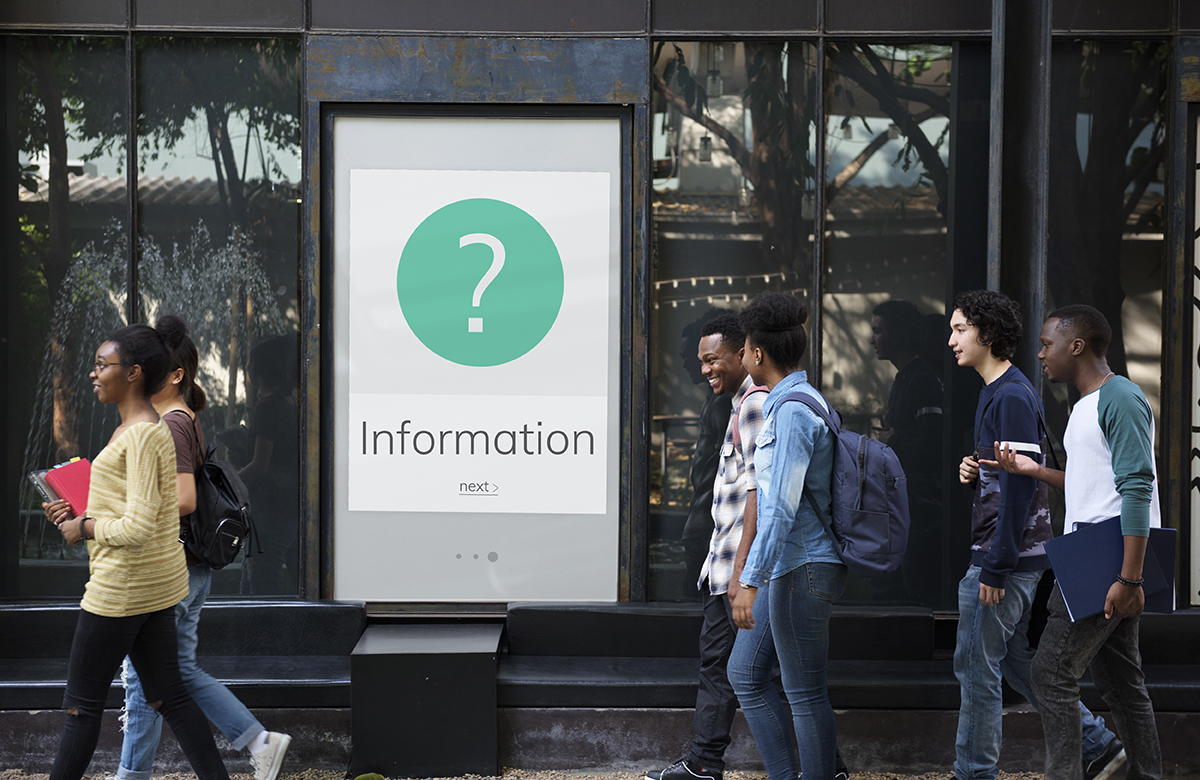 Don't see your question answered here? Shoot us a message below and we'll respond ASAP.
There is no set answer to this question because your resume will be evaluated individually and who knows what we'll find. When you send us your resume, we will review it for ALL of our current jobs and potential jobs that we anticipate getting. If we have an immediate need, we will call you right away. Otherwise, we'll look around at some other options and call you when we get something that will fit.
Our recruiters work very hard to get everyone in to register as quickly as they can, but unfortunately that is not always in their control. If we have not brought you in to interview yet then we most likely do not have anything that is a good fit for your skill set currently.
You have 30 days from the start date of your assignment to add coverage. Aside from this period your only chance to enroll will be during our Open Enrollment period in October. We will send out emails with this information in September, so please be sure we have your correct email address on file.
Yes – to see a list of our available jobs, please go to our 
job posting board
.  If you are already registered with us, please call the availability line number to let us know that you are available at this time.
As mentioned in your Employee Orientation Brochure, our pay period is Monday to Sunday, and timecards must be submitted by 5pm Monday at the latest.
When you work 35+ hours in a week, some of you may be entitled to a subsidy that we pay, so your insurance deduction will be smaller. When you work less than 35 hours in a week, we do not pay a subsidy; therefore your insurance deduction will be larger. The subsidy is typically equal to $11.38 per week.